Welcome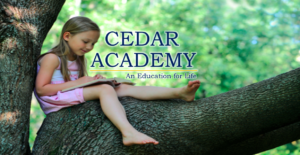 Cedar Academy is a year round classical academy for students of all ages. We guarantee small class sizes (under ten students per coach) and operate a flexible schedule to satisfy today's scheduling needs. Enroll today and start anytime!
Cedar Academy joins rigorous and rewarding academics with a passionate commitment to learning, liberty and western civilization.
We are dedicated to our students and to their families, to building lifelong learners who are ready for life, college, family and beyond who will discover their God given purpose and will inspire others.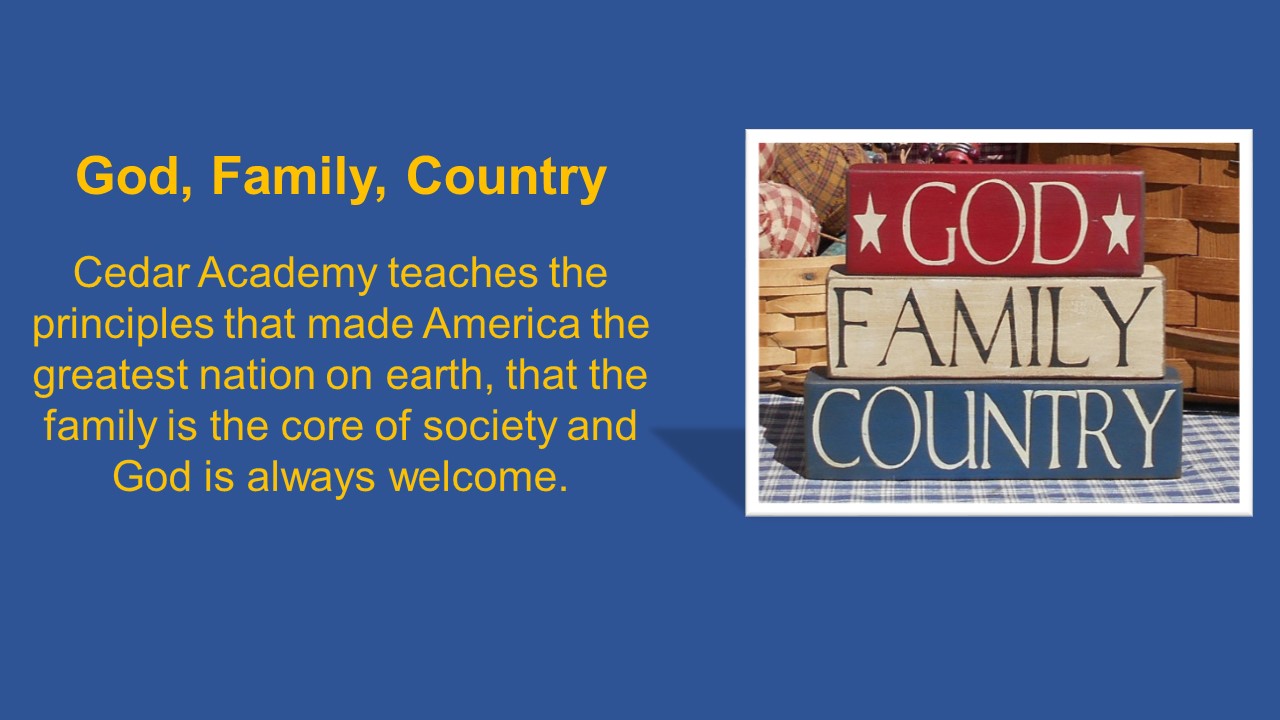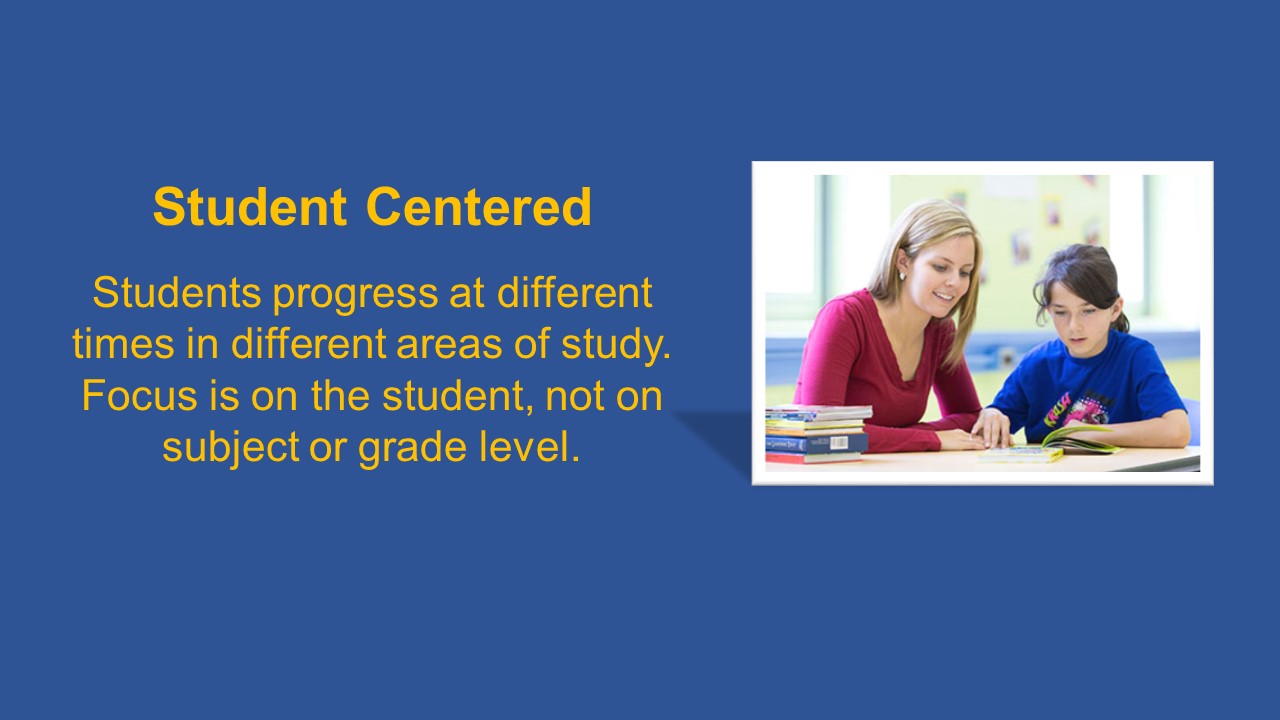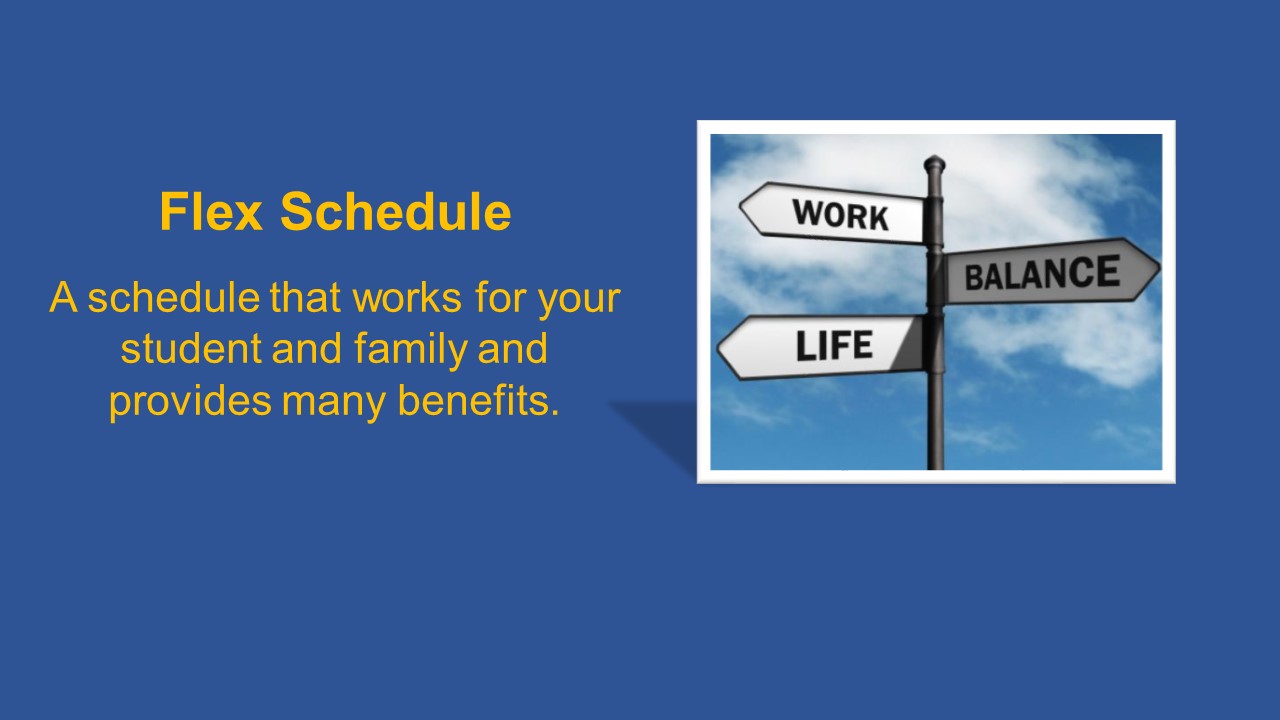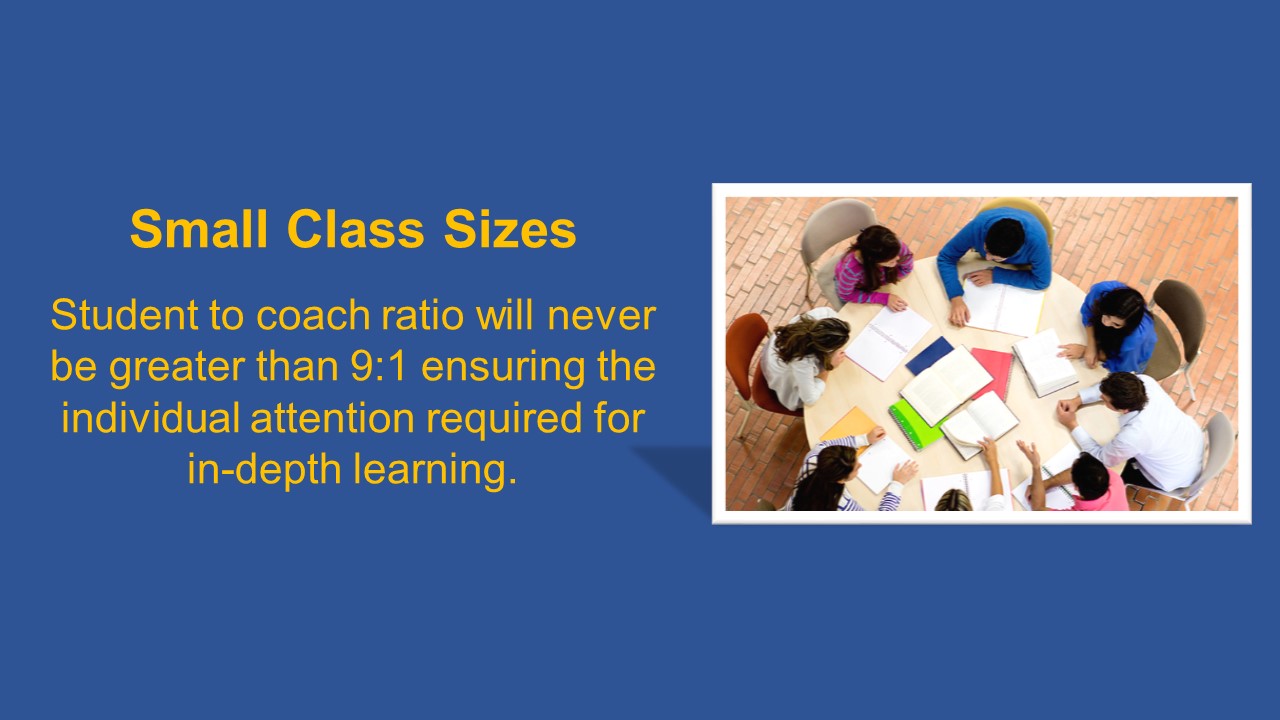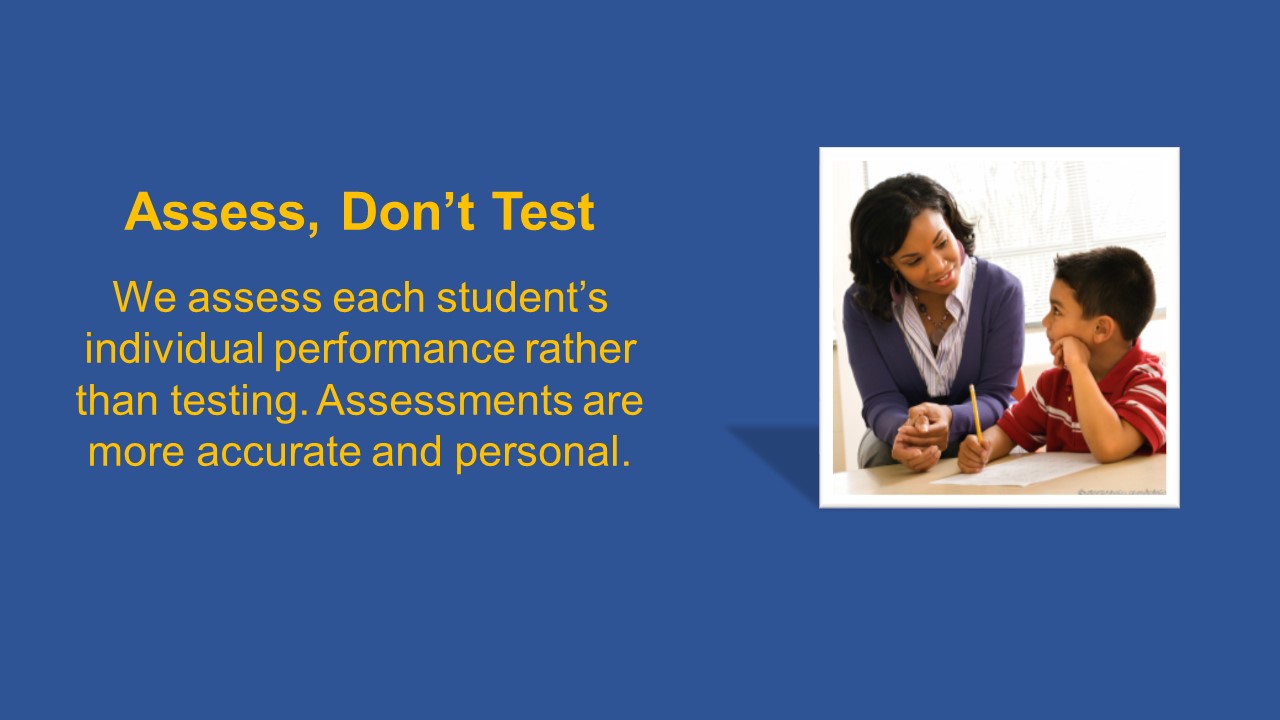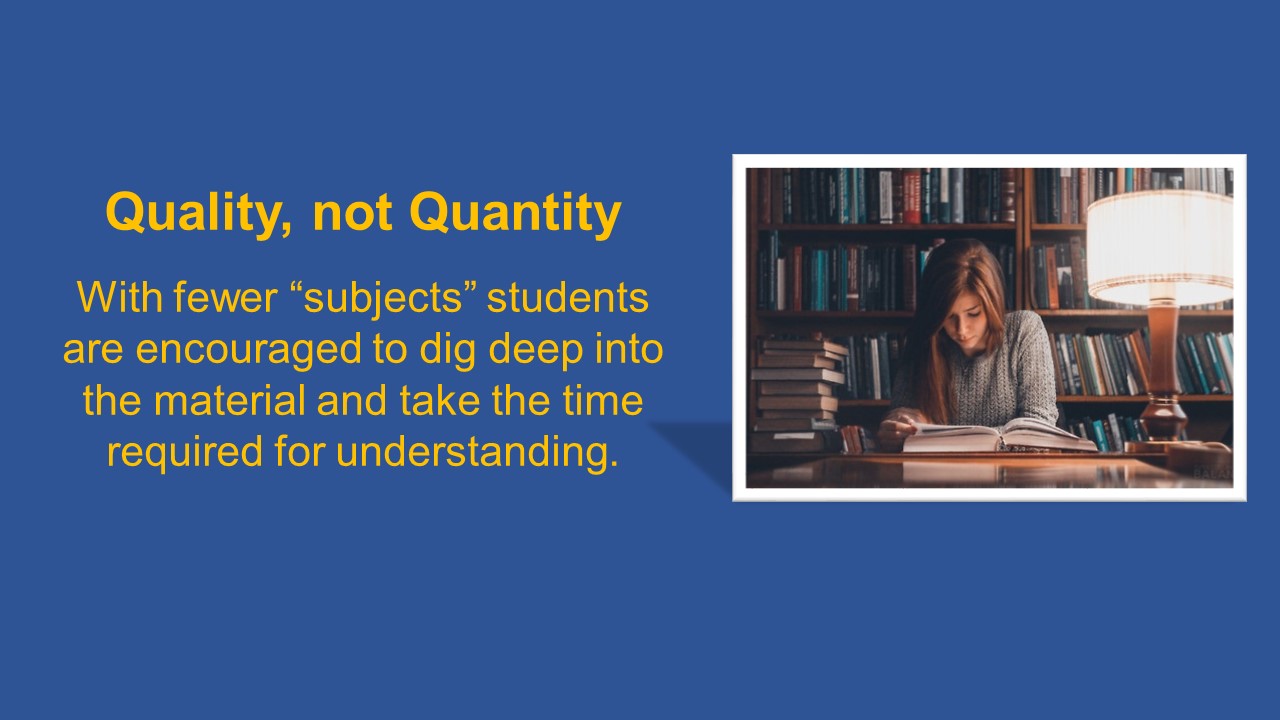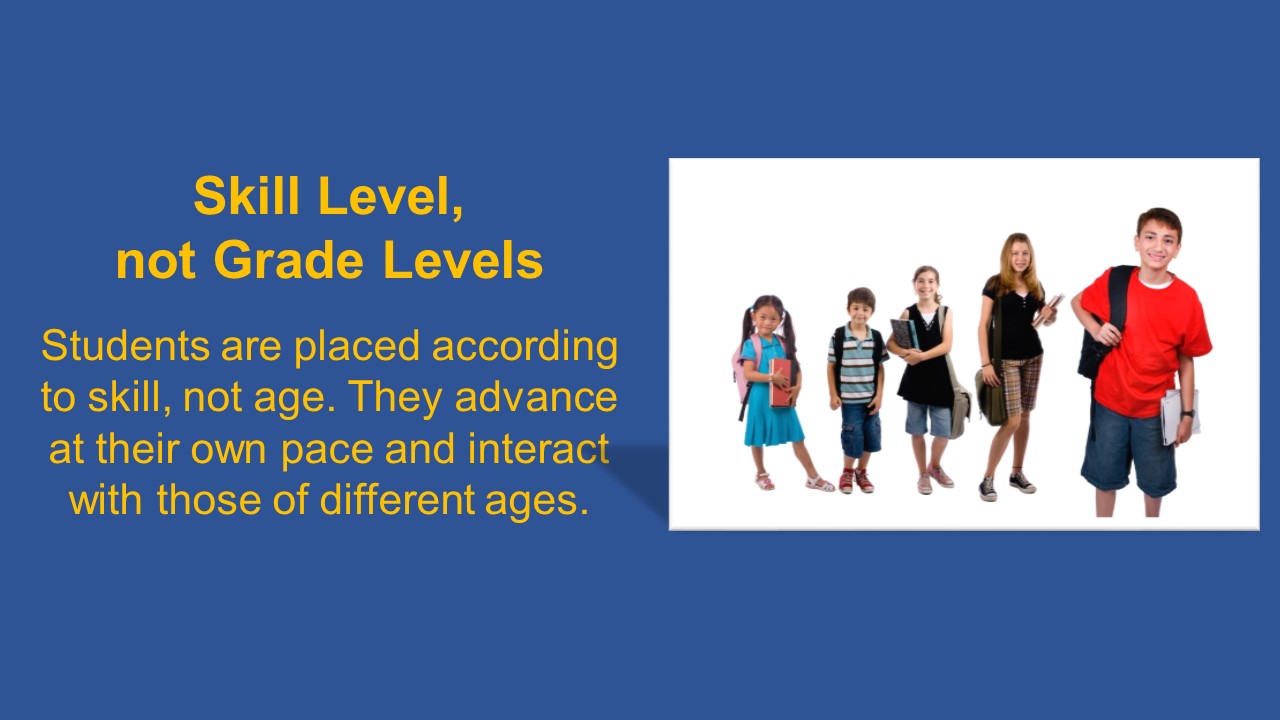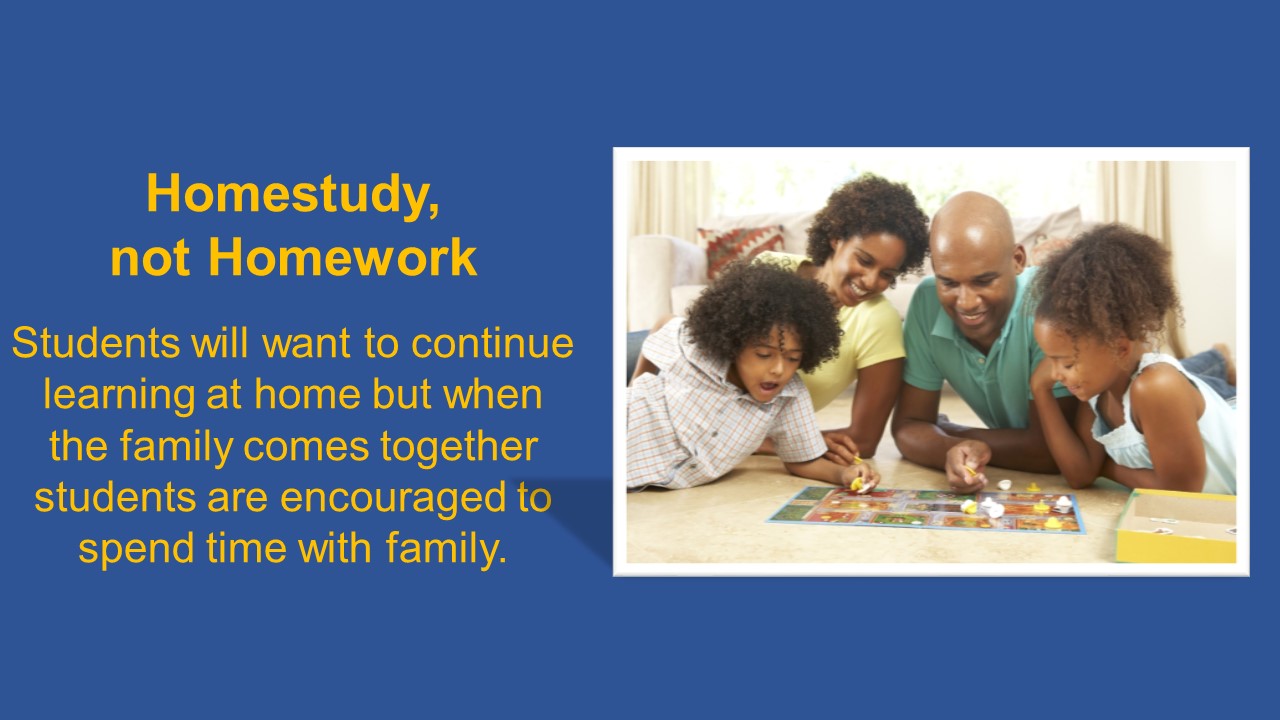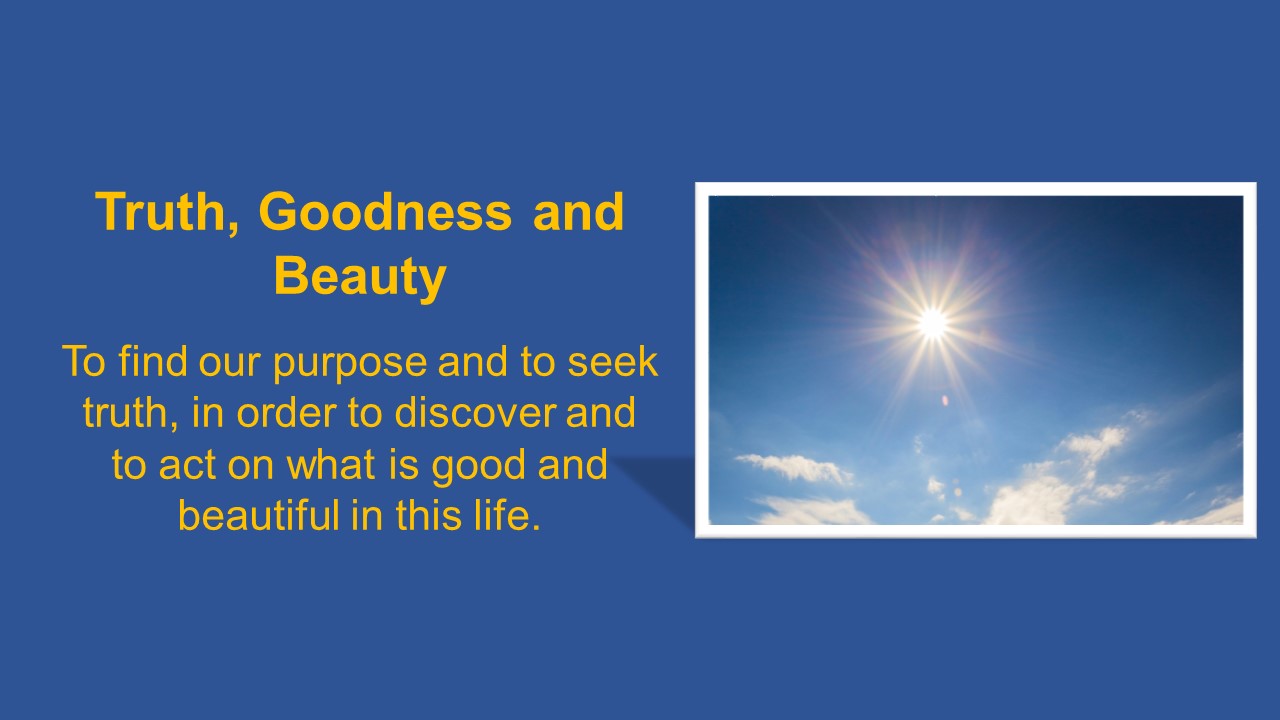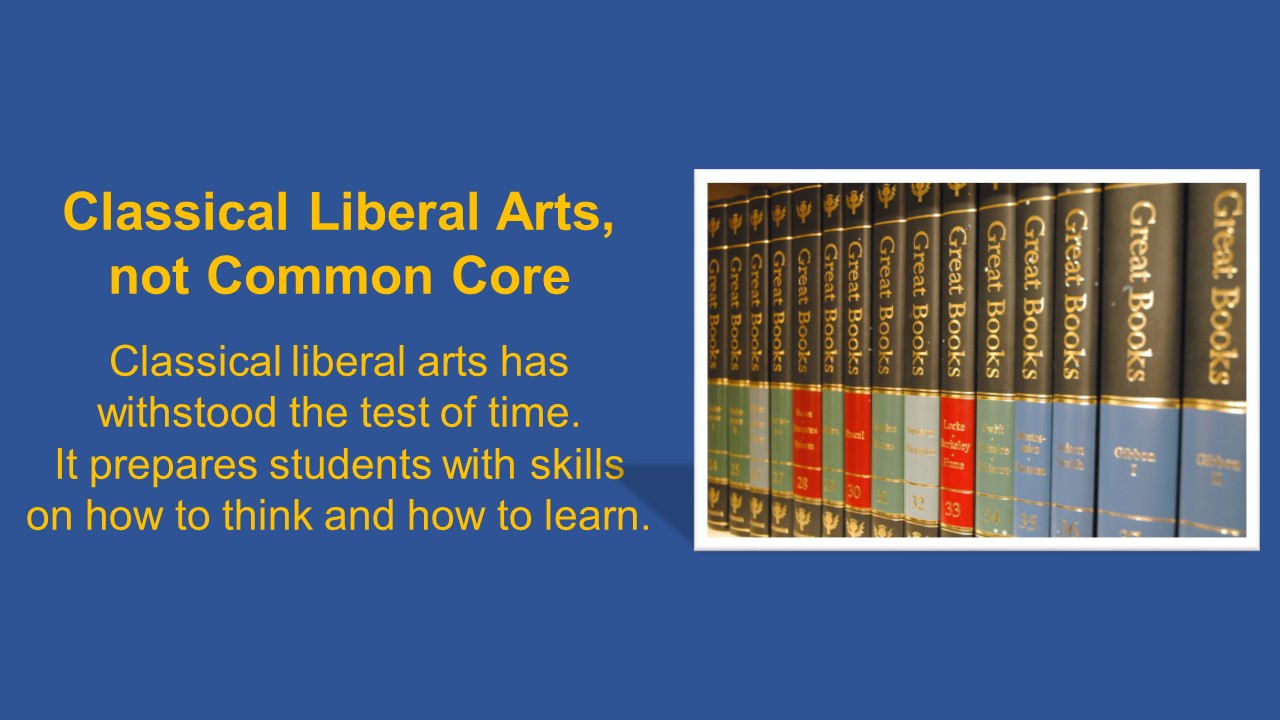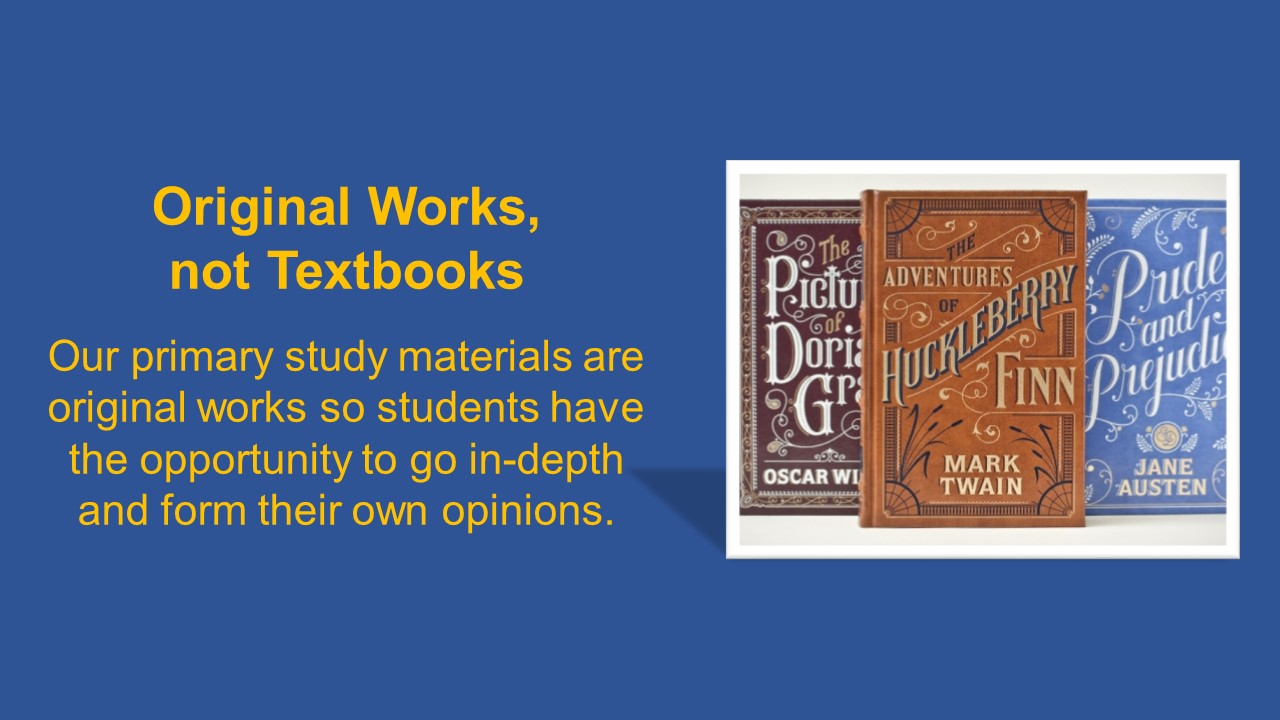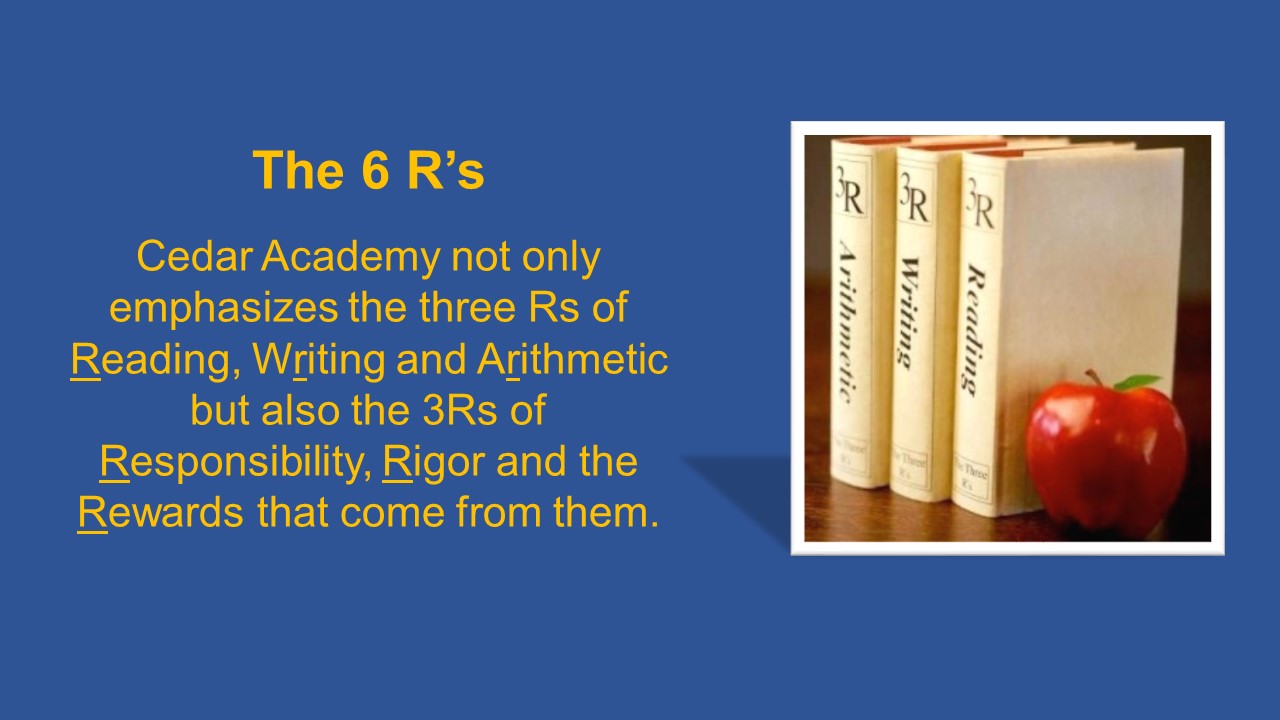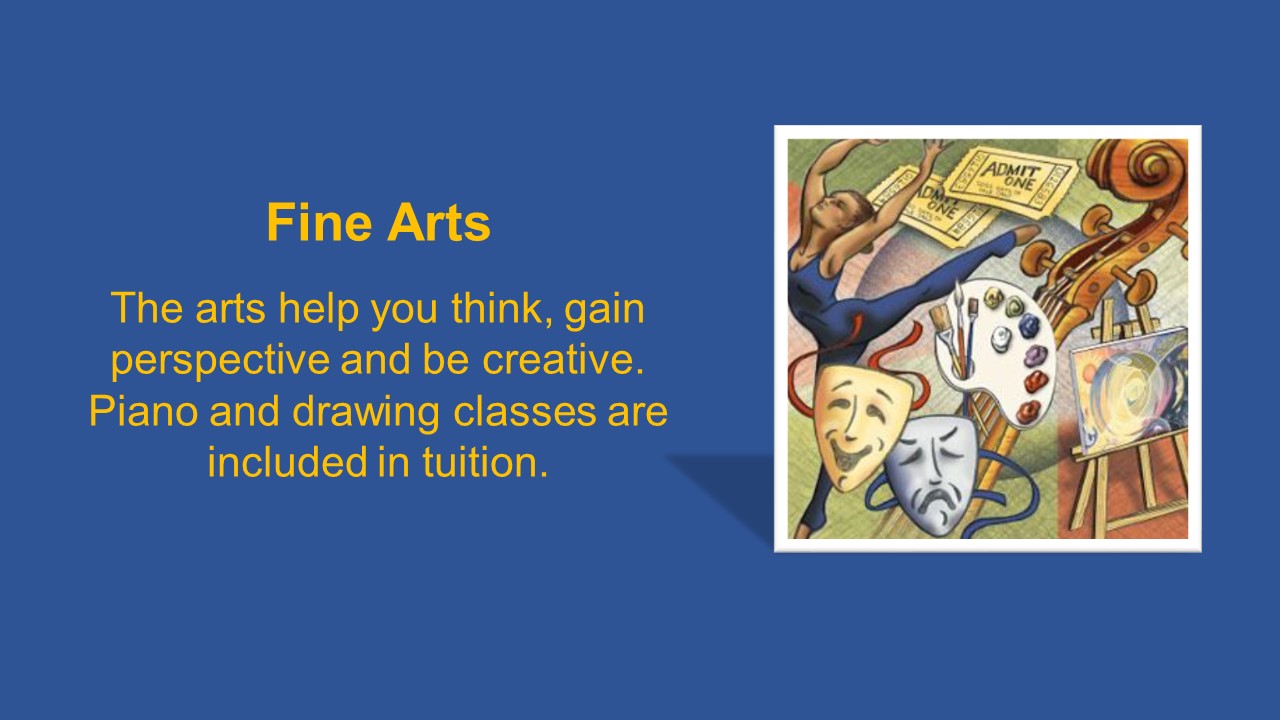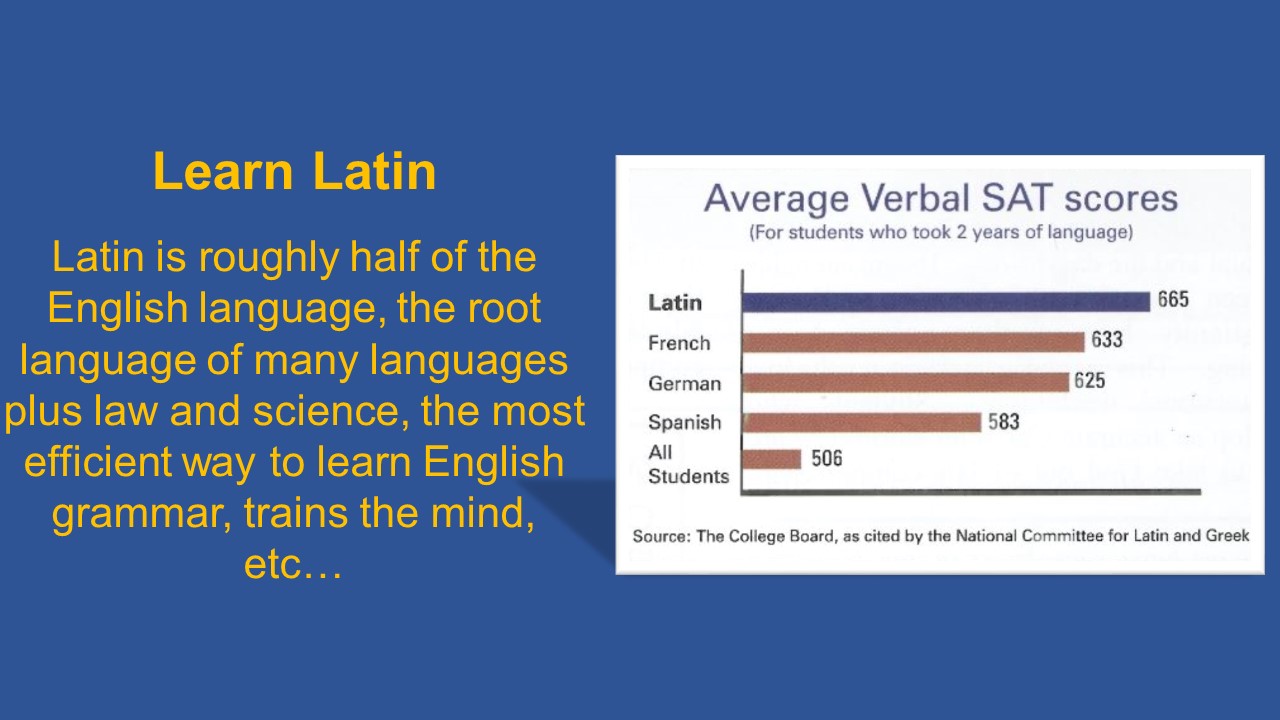 What if everyone had a classical education?
At Cedar Academy we believe that the purpose of education is not to just get a job but rather the job of education is to give us a purpose.
Through the use of the timeless classical educational model at Cedar Academy your student will learn how to learn and that there is more to an education than just getting a job.
Learn more by watching a video from a similar school using the classical model.
Ready to find out more?
Schedule a visit and learn more about how Cedar Academy can provide an education for life.